One Florida Bank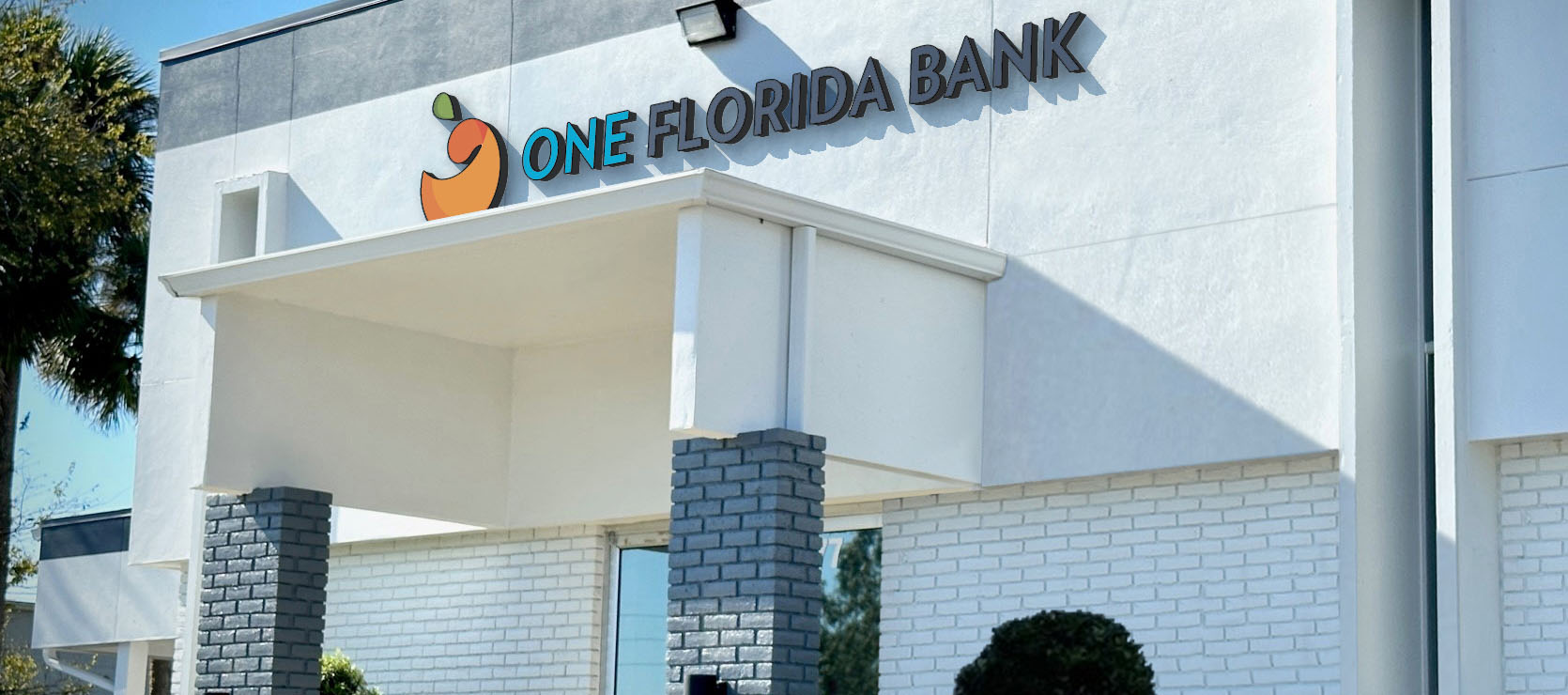 We're excited to announce the opening of our Oviedo branch located at 77 Geneva Drive.

We look forward to providing you exceptional service. Please stop by to meet the team.
Working together
- our goals are one.
Working together
our goals are one.
Effective cash management
Our Treasury Management solutions help businesses streamline direct deposits and payments to keep your company efficient, reduce costs, and let your team stay focused on what matters most for your customers.
Your Mortgage Team
To us, putting relationships first means getting to know you and what you want in your dream home.
From there, our lending team will help you find the right loan 
to make that dream a reality.
Customer-focused Checking
We offer a variety of account styles to meet your needs and lifestyle. Each account offers exceptional convenience and accessibility with great benefit options. 



Online Banking
One Florida Bank offers advanced online platforms and tools to help you access your account information from anywhere.

Mastercard©
Choose the One Florida Bank Mastercard that is right for you, including great points or cash-back rewards options.

Mortgage Lending
Our experienced lending team will help you find the right loan for the home you have always wanted.
A better kind of bank.
We believe a locally-owned and managed bank better serves your needs. We put relationships first,
because when you know your banker, and your banker knows you, our goals are One.
Let's talk about how our personal, one-on-one approach can support your needs.